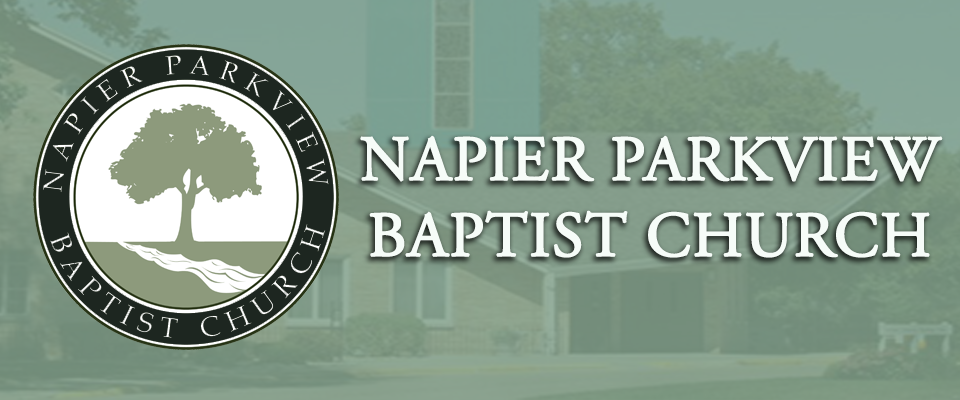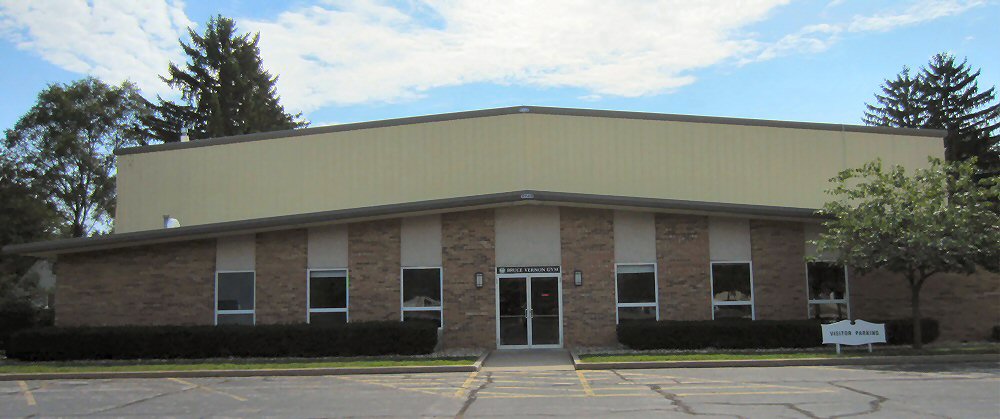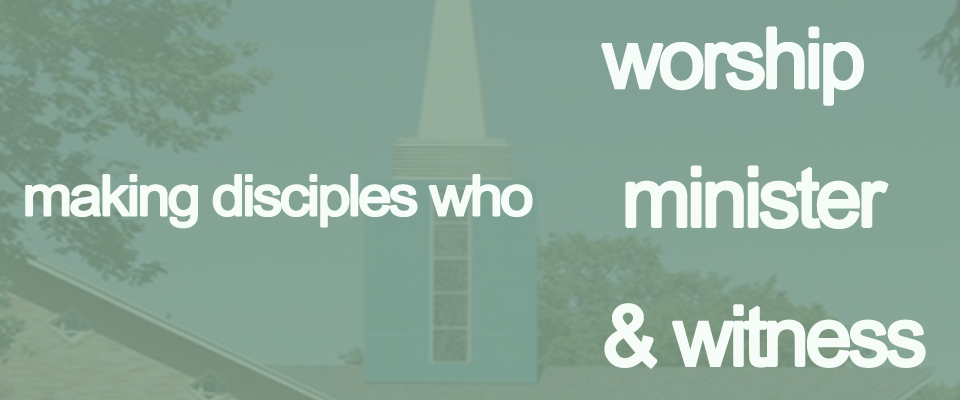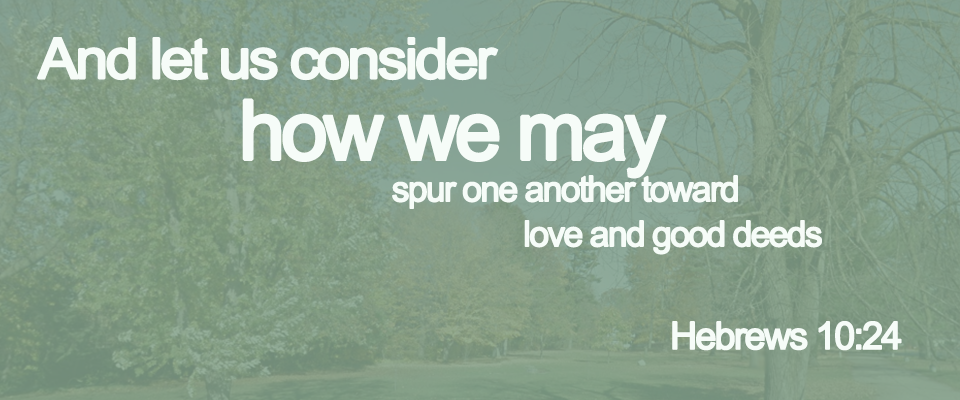 All women of the church are part of W2W (Women to Women) and assigned to a small group.
Contact the church office if you're interested in being part of our facebook page,
as it is a closed group and you'll need to be invited.  Thanks!
_______________________________________________
The Art of Marriage event is being held on Saturday, February 27, from 9 a.m. to 4:30 p.m. at The Chapel (4250 Washington Avenue, St. Joseph). Guest speakers are Scott & Sherry Jennings. The cost is $50/couple (includes couples manual set and lunch) if registered by February 21 ($65/couple after February 21). Learn more & register here.