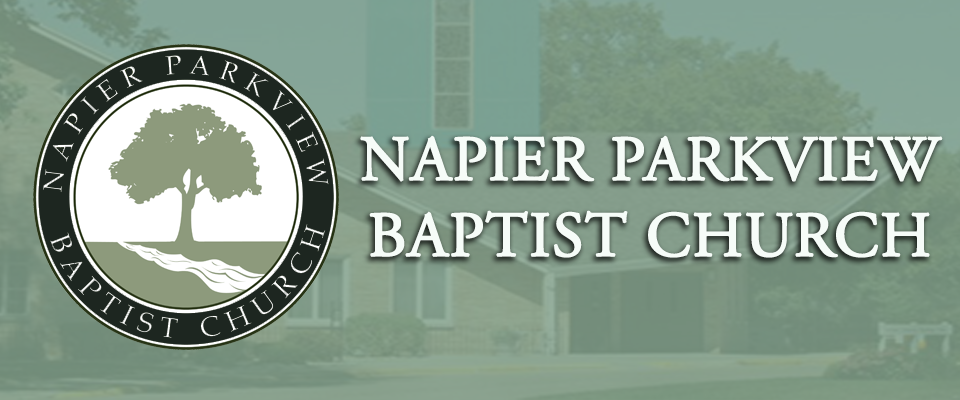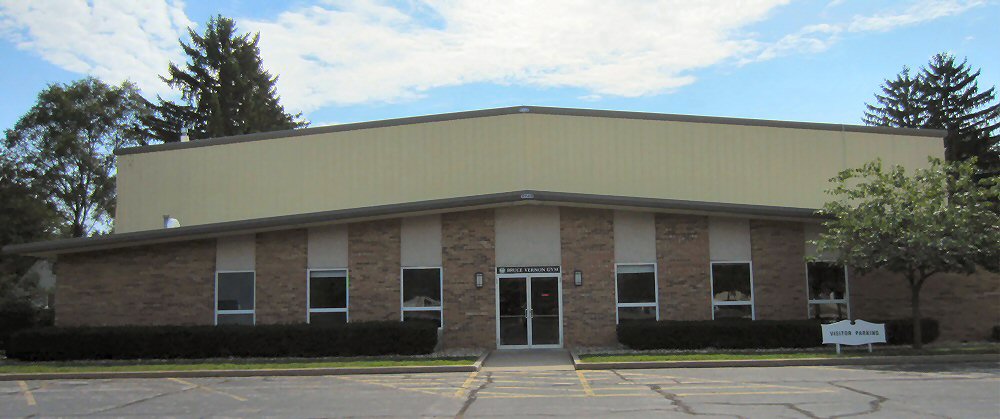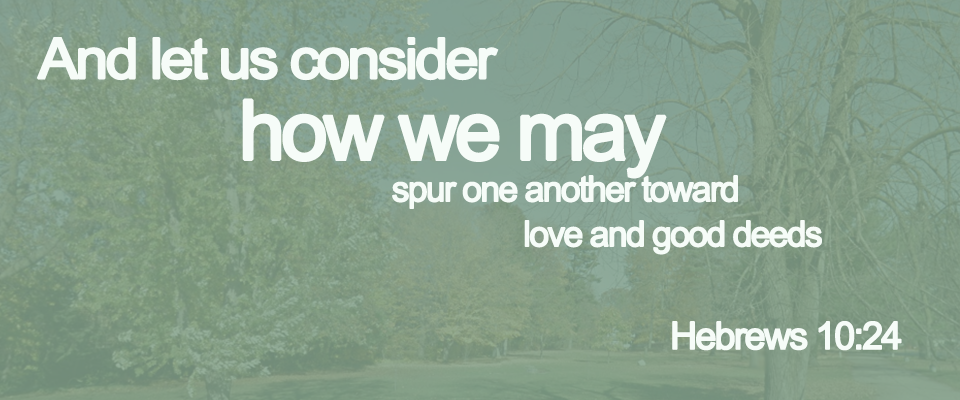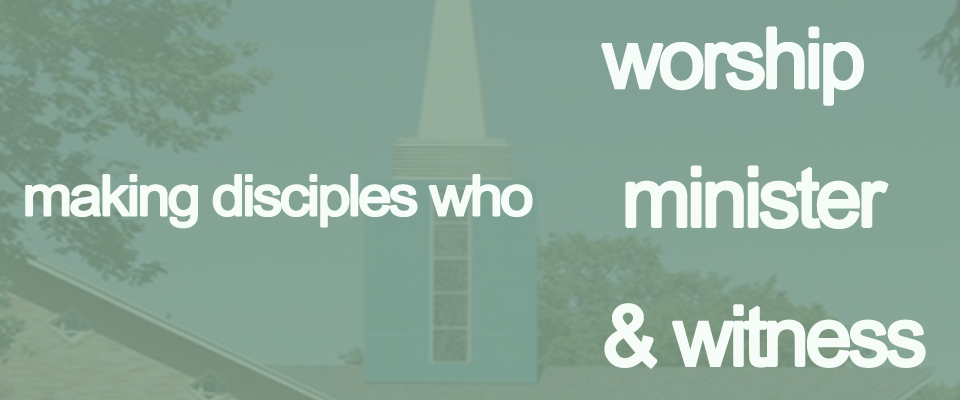 Click here for the softball schedule.  
---
All women of the church are part of W2W (Women to Women) and assigned to a small group.
Contact the church office if you're interested in being part of our Facebook page,
as it is a closed group and you'll need to be invited.  Thanks!