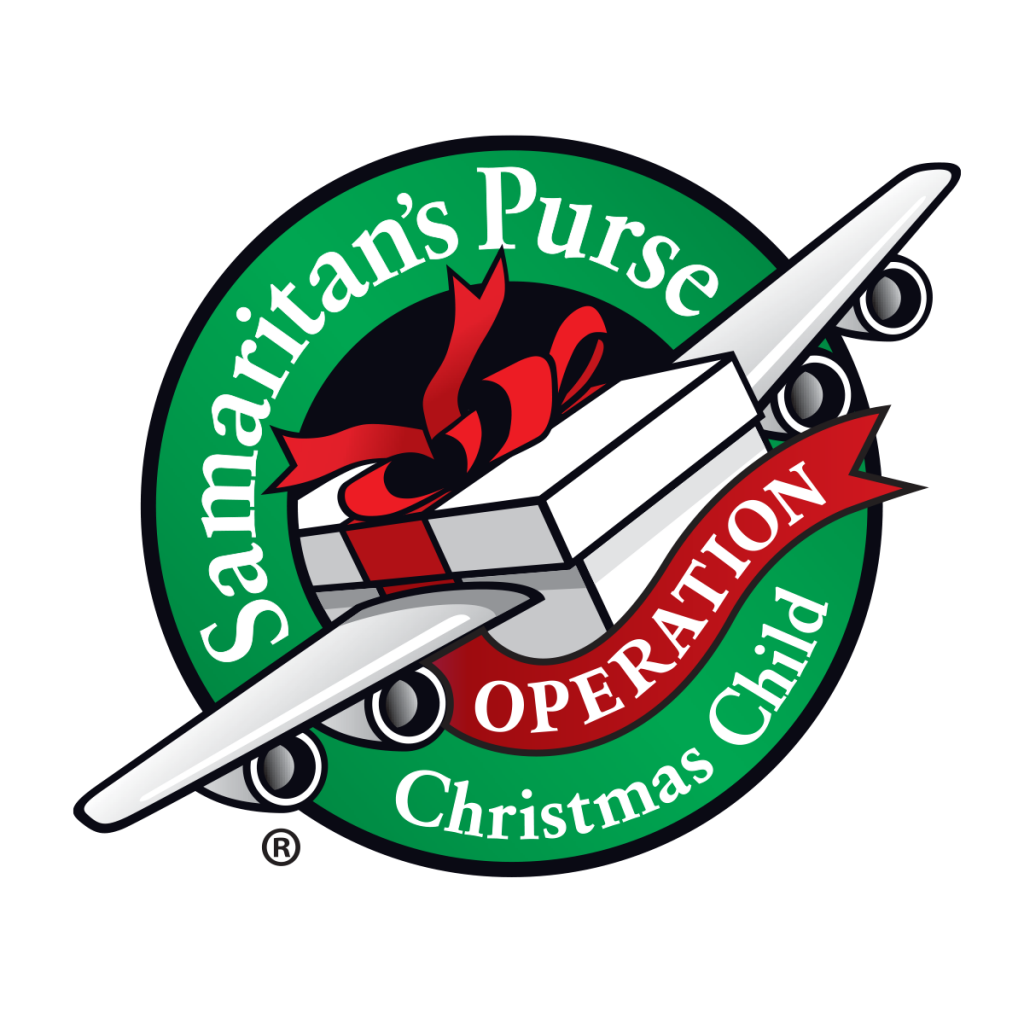 The OCC Packing Party will not be held this year. Those interested in participating with Operation Christmas Child may either:
1. Pack a box on your own at home and deliver it directly to Oakridge Community Church. Please include a $9 check per box for shipping or you may donate online here.
2. Build a box online. Follow this link to build a shoebox online (the cost is $25).
3. Schedule an appointment on Saturdays in November to begin building your shoebox at the church. Several items from last year are available, but you'll need to add additional items on your own. Please schedule an appointment here to see these items by visiting or by contacting Juleen Golladay at (269) 876-1877 or juleen@napierchurch.org. After your box is completed, deliver it to Oakridge with the $9 shipping fee.
All boxes should be dropped off during National Collection Week, November 16-23, to Oakridge Community Church.
Oakridge Community Church Drop Off Days and Times
Monday-Friday, November 16-20 • 5pm-7pm
Saturday, November 21 • 10am-Noon
Sunday, November 22 • 5pm-7pm
Monday, November 23 • 8am-10am